Features
A family of Little Friarbirds lives on the islands and can be seen anywhere along the causeway.
Both species of Fairy-wrens have recently moved onto the islands.
Scan the mud flats, water and reeds, especially around the north island. You may be lucky and spot a Crake, Night Heron or Little Bittern, which have been seen from this location. The large melaleucas and casuarinas on the central island, just to your south, are a favoured winter haunt of Grey Fantail and both Rufous and Golden Whistler. Other less common small 'song birds' may turn up here. This is a good spot to see an Olive-backed Oriole among the numerous Figbirds.
Royal Spoonbill and Great and Intermediate Egrets can be found along the edges of both lakes. They are well used to human presence and can provide good opportunities for photography.
The Arboretum's waterbirds are at their best when the rest of southern Queensland is in drought. Sherwood Arboretum is a very reliable spot for fresh water. Magpie Geese have bred here in some years.
Eurasian Coots and Australasian Grebes are often on the lakes. However, both vary in numbers more than one might expect for species that do not fly well. Eurasian Coot can be missing for months, then 20 or so may appear. Royal Spoonbills are here about 30 per cent of the time while White-faced Herons are seen less often. There are regularly one to three Australasian Darters.
Look out for
Little Friarbirds

Red-backed and Variegated

Fairy-wrens

Pheasant Coucals

Night Heron

Little Bittern

Grey Fantail

Rufous and Golden Whistler

Olive-backed Oriole

Royal Spoonbill

Great and Intermediate Egrets

Magpie Geese

Eurasian Coots

Australasian Grebes

White-faced Herons

Australasian Darter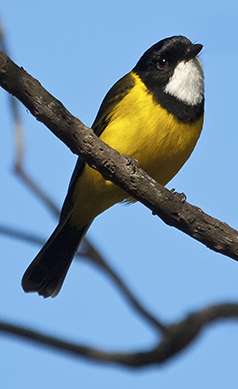 Golden Whistler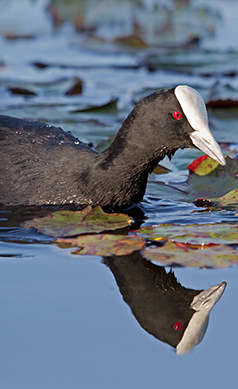 Eusrasian Coot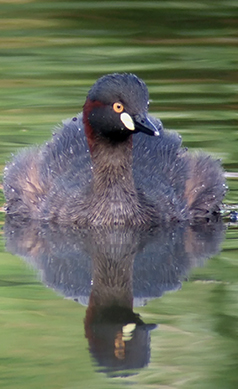 Australasian Grebe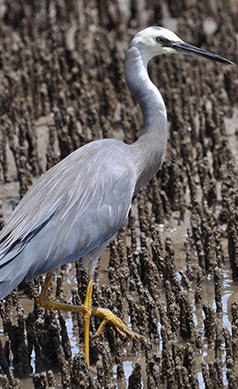 White-faced Heron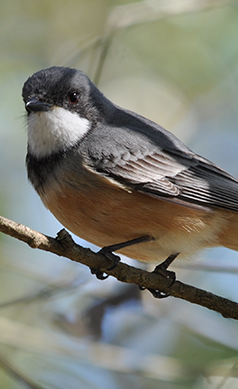 Rufous Whistler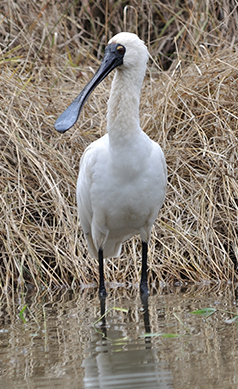 Royal Spoonbill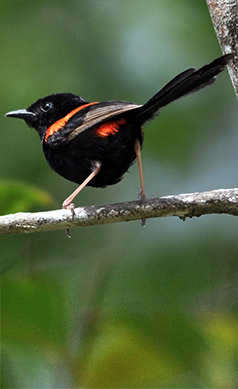 Red-backed Fairy-wren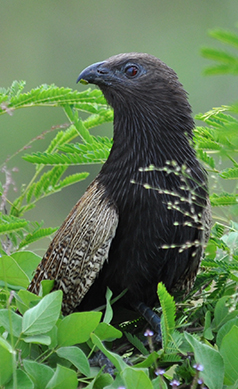 Pheasant Coucal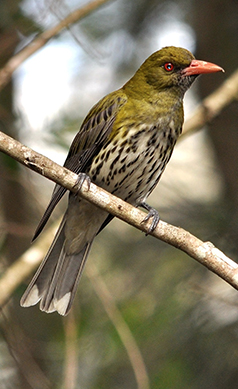 Olive-backed Oriole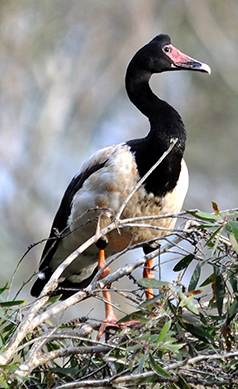 Magpie Goose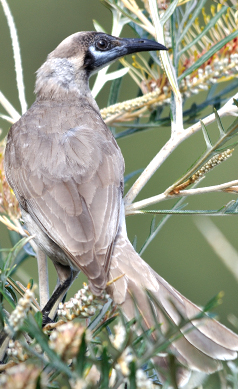 Little Friarbird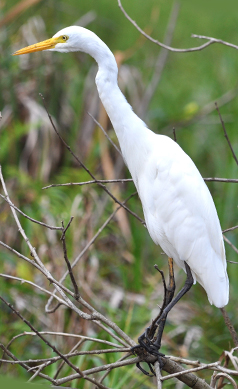 Intermediate Egret