Features
The causeway between the lakes is the most exciting part of the Arboretum for birds.
Stand at the eastern end of the causeway and scan your surroundings carefully. Crakes can be seen from here when it is dry elsewhere. During winter, one or two species of Kingfisher may also be present.
Australian Reed-Warblers are noisy in the warmer months. Check any movement in the reeds. It could be a Tawny Grassbird, Red-backed or Superb Fairy-wren. At times, both Fairy and Tree Martins will be mixed among the Welcome Swallows. Walk slowly down the causeway. Egrets, Kingfisher and various waterfowl are all best seen from the causeway. Brown Honeyeaters will dominate the bird-scape in the winter months.
Look out for
Crakes

Sacred and Azure

Kingfishers

Australian Reed-Warblers

Tawny Grassbird

Red-backed or Superb Fairy-wren

Fairy and Tree Martins

Welcome Swallow

Great and Intermediate

Egrets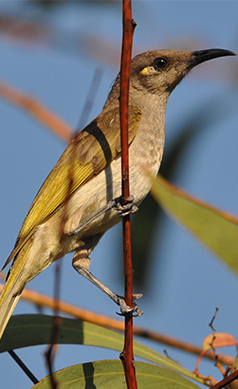 Brown Honeyeater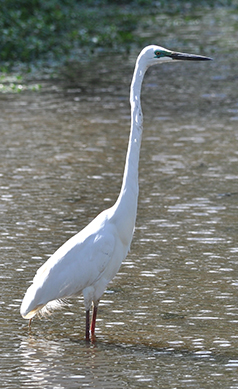 Great Egret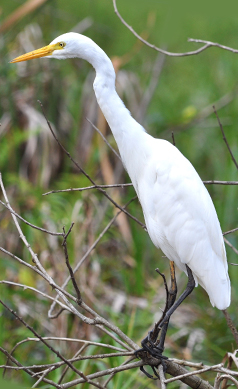 Intermediate Egret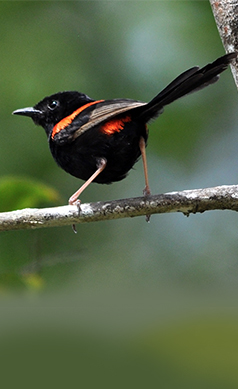 Red-backed Fairy-wren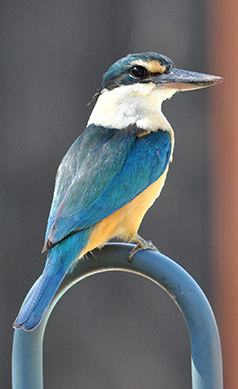 Sacred Kingfisher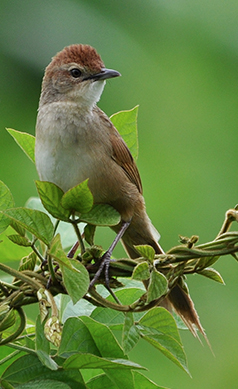 Tawny Grassbird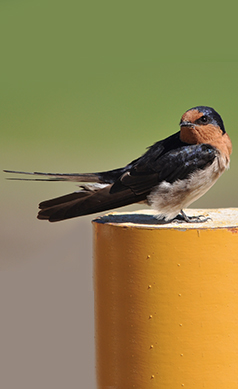 Welcome Swallow