Northern Arboretum (riverside)
Features
Walk fairly quickly west across the open space to the northern river edge.
There is little of interest in the short grass and scattered trees, except maybe a flock of Sulphur-crested Cockatoo or Little Corella. Double check your sightings for Long-billed Corella.
At the river, search the mangroves and nearby scrub carefully. White-browed Scrubwren, Australian King Parrot and Eastern Whipbird are regulars along the river bank. Listen for Pheasant Coucal and Sacred Kingfisher.
Look out for
Sulphur-crested Cockatoo

Little Corella or Long-billed Corella

White-browed Scrubwren

Australian King Parrot

Eastern Whipbird

Pheasant Coucal

Sacred Kingfisher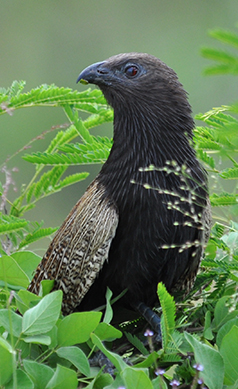 Pheasant Coucal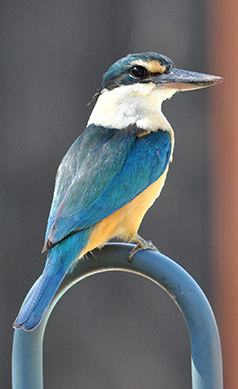 Sacred Kingfisher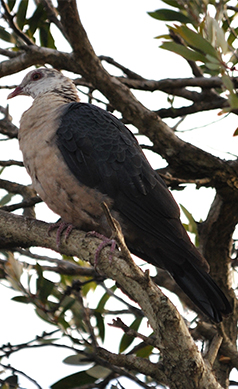 White-headed Pigeon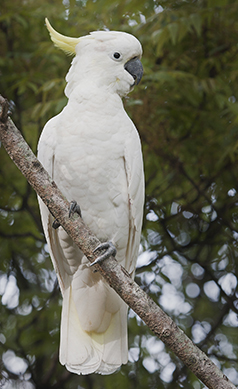 Sulphur-crested Cockatoo